Milwaukee, WI Food Pantries, Food Banks, Soup Kitchens and Food Stamps
Milwaukee Empty Bowls is a non-profit organization striving to help Milwaukee residents in need of urgent help, those who are starving and find it difficult to make both ends meet.
As sad as it may seem, about 27.4% of Milwaukee residents live below the poverty line. The problem of food is still the concern of 530,500 people living in te state of Wisconsin with more than 112,270 of whom reside in the County of Milwaukee. And the situation only went worse since the pandemic. No wonder, food banks are so important for the state. Anyone in need of help can get free food and other assistance from volunteers or through donations.
Local Food Banks
There're 6 food banks in Wisconsin which deliver food to numerous regional food pantries throughout the state including Milwaukee city. More than 1,500 state food assistance charity programs help the people to overcome the stress of hunger.
How Food Banks work
A food bank is a type of non-profit organization based on donations from companies or volunteers. Food banks serve as food storages which collect food from those eager to help and deliver it to smaller organizations – food pantries.
Almost anyone can get help from a food bank. Most frequent visitors are unemployed Wisconsin residents, members of single-parent families, people on social security, and other similar groups.
On average, you'll be able to get help up to 4 times a year. So, food banks are good just as short-term emergency. Try to find other way out of your difficult financial situation. You might turn to non-profit financial organizations of Wisconsin to receive assistance.
Food Banks vs Food Pantries – which to address for help?
A FOOD PANTRY (or it may also be called a food kitchen, or soup kitchen) gets supplies from a food bank and distributes them to local residents. Food pantries belong to a certain food bank agency and function as its part.
How to Get Free Food in Milwaukee, WI?
Need emergency help or free food in Milwaukee or any other city of Wisconsin?
Google for local food pantries and find the listing of the places in your neighborhood. Check their working hours and visit the nearest soup kitchen to get help. You can also call your local food bank for details.
Wisconsin food stamps – am I still eligible?
Yes, food stamps still function in Wisconsin. At these hard times of COVID about 350 thousand people qualified for SNAP benefits in 2022.
Wilwaukee Empty Bowls – We are here to help!
Things happen and no one is insured against hardships of life. Milwaukee Empty Bowls works for the people. No matter what your problem is, everyone deserves food. It's our priority number 1 and we'll do our best to help you.
Related articles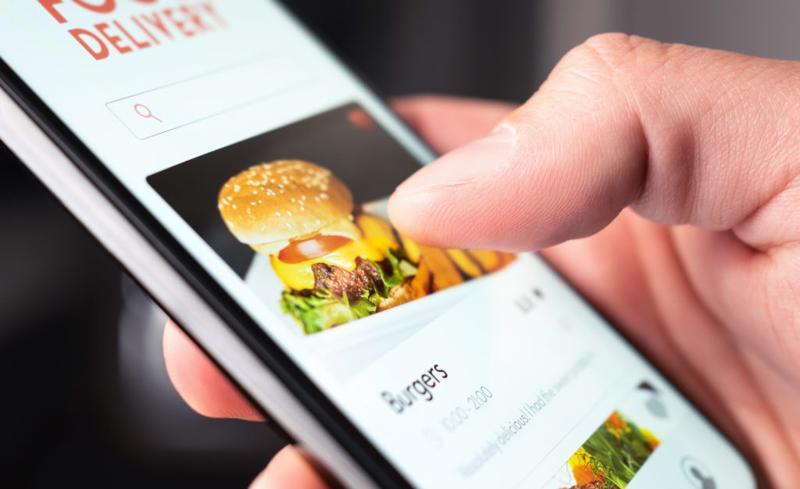 It's no secret that dining out can take a big bite out of your budget. Fortunately, many restaurants offer free food just for signing up for eClubs or downloading apps. In exchange for your signup, these restaurants reward …